USA – Mardi 05/02/2019 – energiesdelamer.eu. ISO New England's generator interconnection queue has significantly grown over the past few months with additions from new resources pushing it to 20,000 MW, 10,000 MW of which is offshore wind, according to a market update presentation given by ISO-NE COO Vamsi Chadalavada at a New England Power Pool meeting Friday.
The queue currently contains more offshore wind than gas. A competitive auction for three offshore wind lease areas off the coast of Massachusetts wrapped up in December with winning bids totaling $405 million from Equinor, Vineyard Wind and Mayflower Wind Energy, a Royal Dutch Shell and EDP Renewables joint venture.
Also in December, Connecticut regulators approved a 20-year power-purchase agreement for the 200-MW Revolution Wind offshore wind farm, which is being developed by Orsted US Offshore Wind and will be the first offshore wind project in the state when completed in 2023.
The 13th Forward Capacity Auction beginning Monday will include the first substitution auction running as part of the competitive auctions with sponsored policy resources, or CASPR design. The 12th FCA closed at a preliminary clearing price of $4.63/kW-month across New England, compared to $5.30/kW-month in the previous year's auction, a 13% decline. The prices cleared at five-year lows due to a surplus of regional capacity, according to ISO-NE.
Current ISO rules allow up to 481 MW of renewable technology resources to participate in the FCA without being subject to the minimum offer price rule. Vineyard Wind has requested that part of its planned 800-MW offshore wind project be allowed to count as an RTR that is exempt from the MOPR.
The 8 city New England mean temperature on January 21 was 4.4 degrees Fahrenheit, which is 21.2 degrees F below normal, and resulted in the peak load day of the winter season to date. Peak load reached about 20,741 MW. All-time winter peak demand of 22,818 MW was set on January 15, 2004, according to the ISO.
Sources : IEEFA / ISO-NE
Points de repère
ISO New England Inc. est une organisation de transport régionale indépendante, à but non lucratif, dont le siège social est situé à Holyoke (Massachusetts) et dessert le Connecticut, le Maine, le Massachusetts, le New Hampshire, le Rhode Island et le Vermont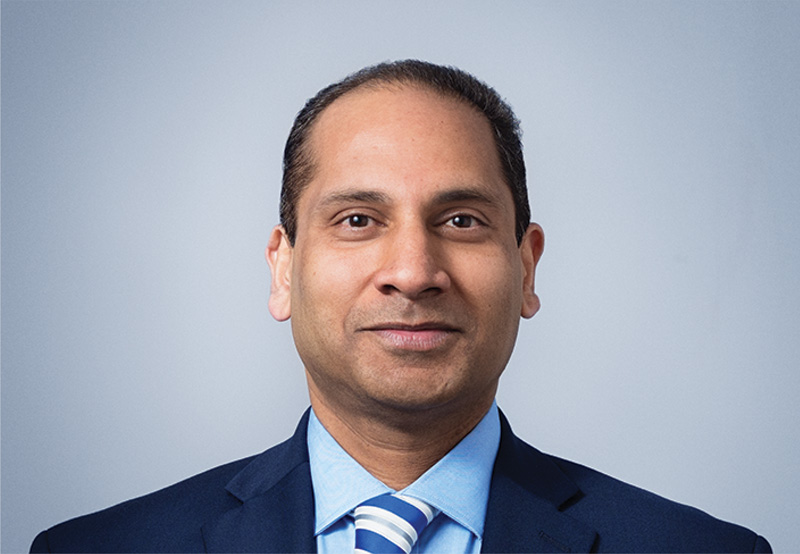 Dr. Vamsi Chadalavada is Executive Vice President and Chief Operating Officer and is responsible for System Operations, Wholesale Markets Development and Operations, System Planning, Information Services, and Program Management.
He previously served as the company's Senior Vice President, Market and System Solutions, and was responsible for Wholesale Markets Development, Information Services and Program Management. Before joining ISO New England in 2004, Dr. Chadalavada held a number of positions at Siemens Power Transmission and Distribution, most recently as Vice President and General Manager of Siemens' Energy Management and Information Systems (EMIS). In that position, he was responsible for operations, services, development, sales, and marketing for Siemens' EMIS in North America and select regions of Europe, Asia, and South America.

Publicités Google :