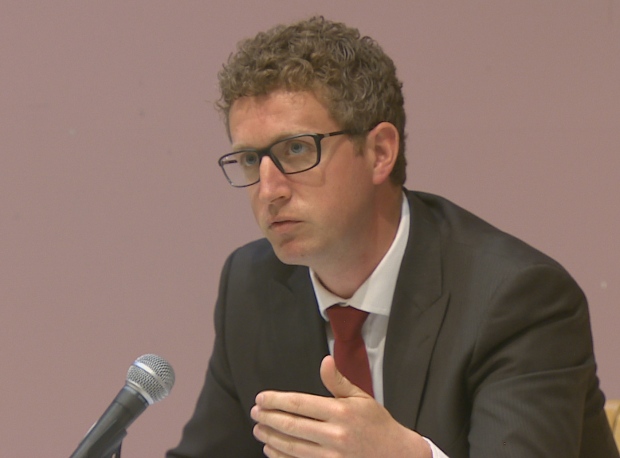 Canada – Nova Scotia. Jeudi15/06/2017 – "Nominations" energiesdelamer.eu. Remaniement en Novia Scotia. Deux nouveaux ministres sont concernés par l'énergie et l'environnement : Geoff MacLellan et Iain Rankin.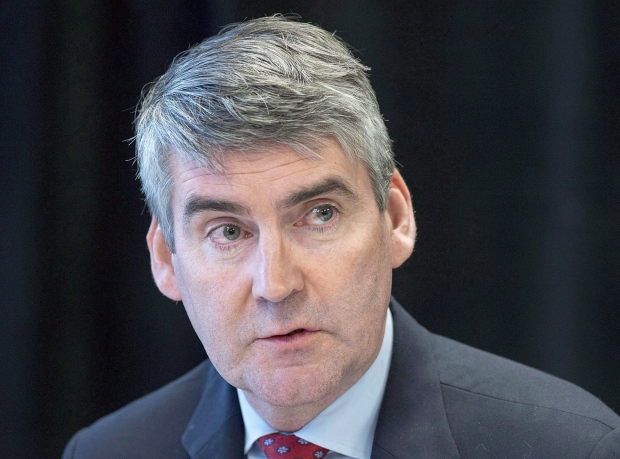 Stephen McNeil does major reshuffling with new cabinet. Premier Stephen McNeil has decided a near clean sweep is in order to start his second mandate.
He shuffled just about every cabinet job in government Thursday, handing key portfolios to Karen Casey, Zach Churchill and Randy Delorey.
Casey takes over at Finance and will be deputy premier, Delorey moves from Finance to Health, and Churchill takes over where Casey left off at Education.
Other important jobs were handed to Kelly Regan, who leaves Labour and Advanced Education to head up Community Services, and former RCMP officer Mark Furey, who becomes minister of Justice.
McNeil is also bringing fresh blood into his cabinet by naming Patricia Arab as minister of Internal Services, Iain Rankin as minister of Environment and former Cape Breton Regional Municipality councillor Derek Mombourquette as minister of Municipal Affairs.
The government of Canadian Province of Nova Scotia has sworn in new ministers for energy, and environment.
Geoff MacLellan moves from Transportation to minister of Business, Energy, Service Nova Scotia and Trade
succeeding the former Energy Minister of Nova Scotia Michel Samson.
Among other responsibilities, MacLellan will also be in charge of Innovacorp, an early stage venture capital organization that funds and fosters innovative Nova Scotia's start-ups.
Iain Rankin has been named as new Minister for Environment, taking over the position from Margaret Miller who has been appointed as a new Minister of Natural Resources.
Source : CBC News. Read More
La Nouvelle-Écosse Nova Scotia est une province sur la côte atlantique du Canada. C'est dans cette province que se trouve la Baie de Fundy qui accueille l'hydrolienne de DCNS Energy OpenHydro