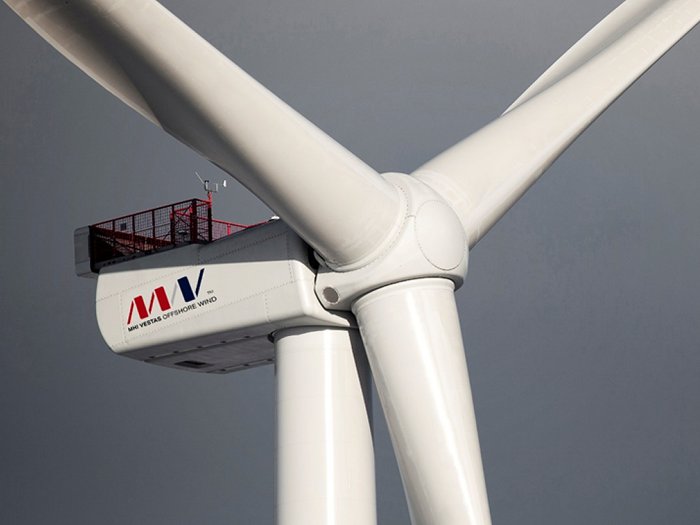 HELSINKI (Reuters) – Jeudi 28/06/2018 – energiesdelamer.eu - Vestas and offshore services firm Maersk Supply Service are teaming up to tackle the cost of transporting and installing ever larger wind turbines.
Seeking to remain profitable as European countries phase out subsidies, the industry is turning to ever bigger turbines to harness power more efficiently and respond to pricing pressure for new equipment around the globe.
Vestas and fellow Danish company Maersk Supply Service, part of A.P. Moller-Maersk, said on Thursday the initial focus of the partnership would be on developing a new crane to maneuver and install mainly onshore but also offshore wind turbines, some of which stand taller than skyscrapers.
"The challenge for the industry is that installation and logistics around the turbines become a greater share of the costs," Bo Svoldgaard, Vestas' head of innovation and
concepts, told Reuters.
The crane will be developed with MHI Vestas, an offshore wind joint venture between Vestas and Japan's Mitsubishi Heavy Industries, Vestas said, adding that it has received 47 million Danish crowns ($7.3 million) in public funding.
Source : Vestas