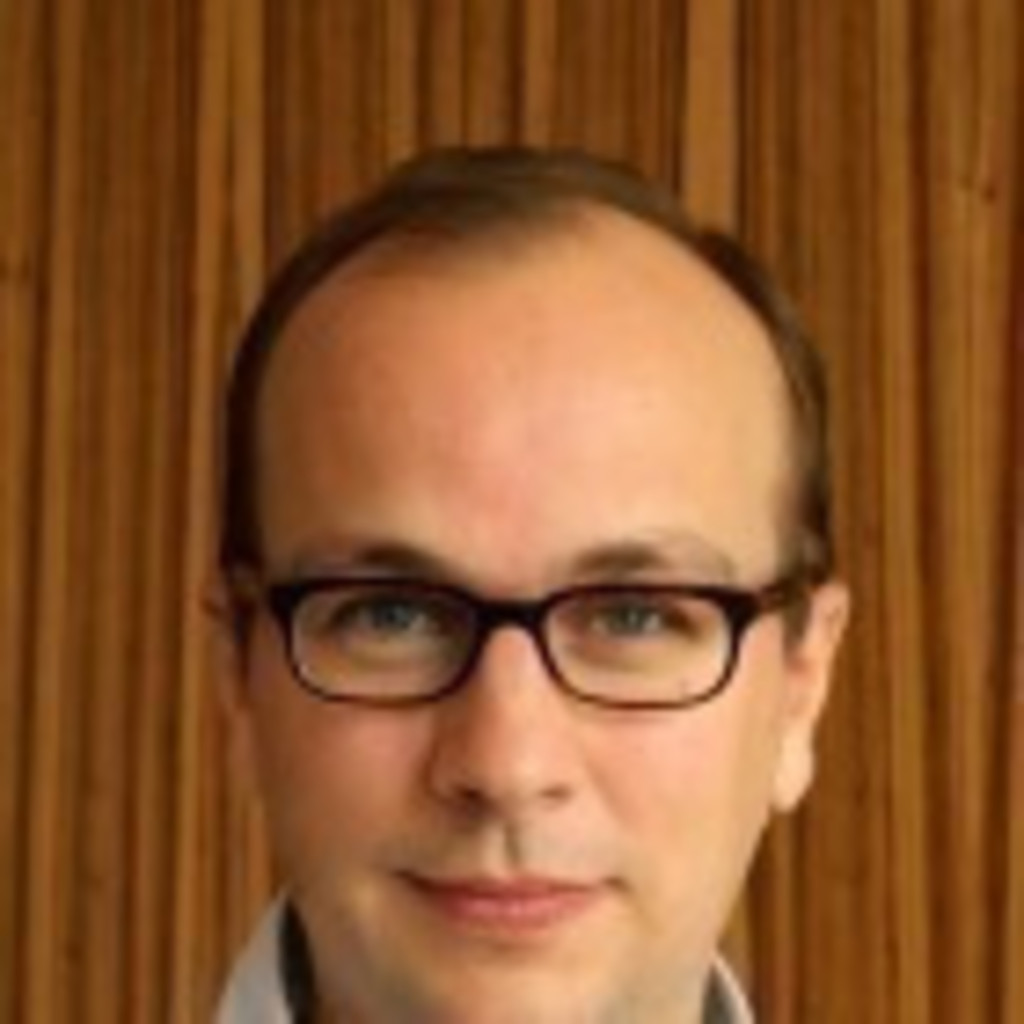 Espagne – Allemagne. Lundi 12/06/2017 – « Move up » energiesdelamer.eu. Hans-Rolf Huppert has been appointed CFO at Adwen, COO Julian Arrillaga Costa will succeed Luis Alvarez as Adwen CEO, and will also head Adwen Operations from 1 July. No announcement has been made on the CEO post for French Pipeline.
Hans-Rolf Huppert moving from Siemens Wind Power where he was head of business administration supply chain management French Pipeline will focus on development up to construction-start of the 1.5GW of projects selected for France's offshore sector — Saint-Brieuc, Dieppe Le Tréport and Yeu-Noirmoutier.
The company gave no further information on whether the French projects will be equipped with Adwen turbines.
"Integration of Siemens and Gamesa has only just begun with many complex and important decisions to be made. One important aspect is the product portfolio," the spokeswoman said.
Installation of the prototype Adwen 8MW offshore turbine at Bremerhaven is now completed.
It is expected to start generating electricity before the end of June, after last preparatory works are completed.
Shake-up at Adwen as Shell said to be among potential buyers.
Source : Wind Power Offshore
* COO Chief Operating Officer
Normal 0 21 false false false EN-GB JA X-NONE