Le programme est consultable ICI pour les trois journées et la visite du port.



Le montant des inscriptions est de
228€ pour les TPE, universitaires et institutionnels
432€ pour les PME et grands groupes
Floating 3.0 : Towards the 1st GW

As the industry is growing up, the underlying thematic of next year's event will focus on " Floating 3.0 : towards the 1st GW."
Amongst the large number of speakers present will be: Giles Dickson, CEO of WindEurope, Laurent Michel, Director General for energy and the climate – French Minister for Ecological and Sustainable Transition and numerous leading players in the market: Equinor, Ideol, PPI, SBM Offshore, EDF Renewables, Engie, Naval Energies, The Carbon Trust, U.S Bureau of Ocean Energy Management (BOEM), Japan Wind Power Energy Association, University of Ulsan...


Programme du 24/04/2019 de 9.00 à 18.00
Programme du 25/04/2019 de 9.00 à 16.00
Programme du 26/04/2019 de 9.00 à 14.30
Programme du 26/04/2019 de 10;00 à 17.00 : Visite technique du port Port La Nouvelle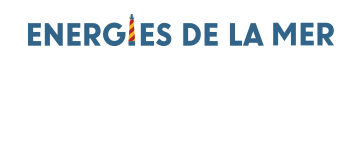 Le site de presse en ligne est partenaire média de FOWT 2019.